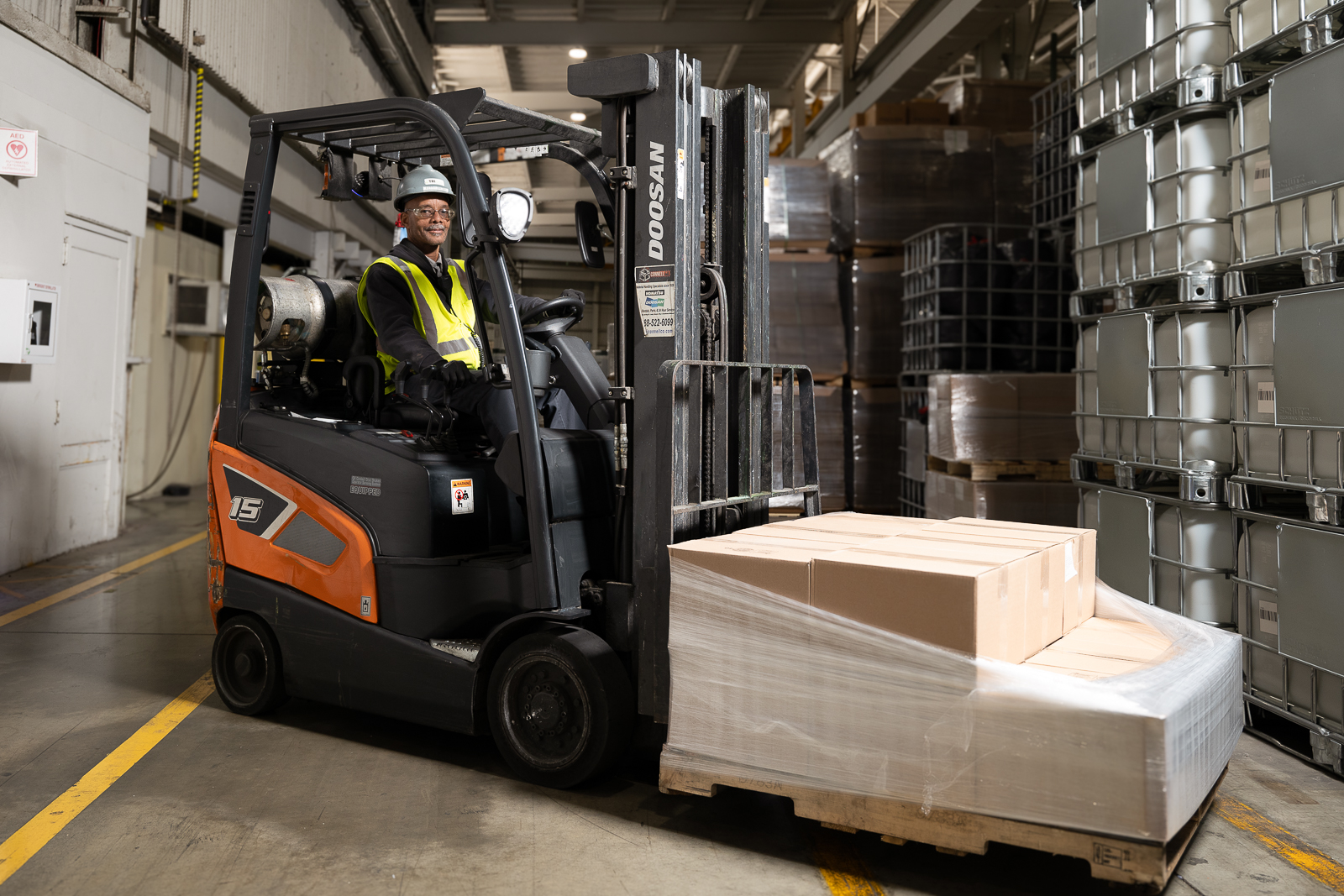 Our team is growing! We are hiring at all locations. Find your career and join our family!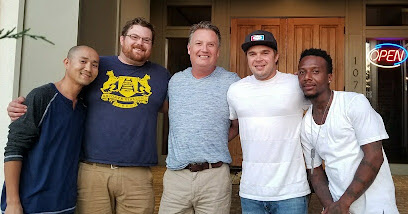 Use the links below to learn about opportunities at our locations.
St. Louis, MO | Bridgeton, MO | Kansas City, MO | Sioux City, IA | Ackley, IA | Rantoul, IL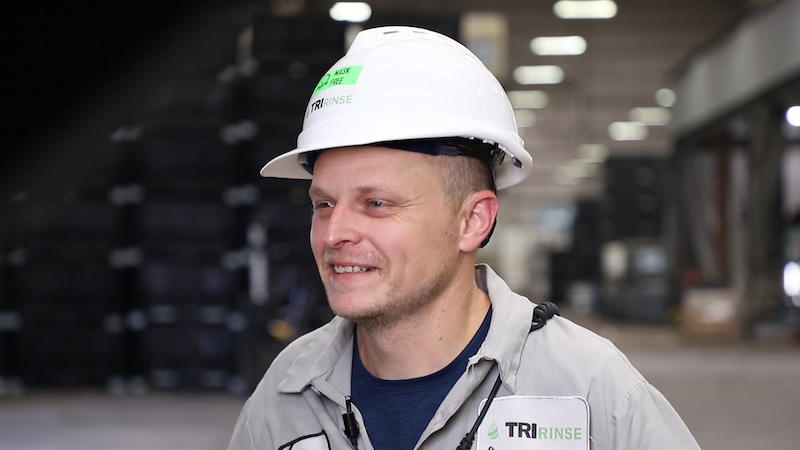 Veterans
Alan's service in the Army Reserve has led him to success at TriRinse. Veterans or military retirees from the Army, Navy, Air Force, Marines or National Guard can move into supervisor roles with us. Learn more about our veterans!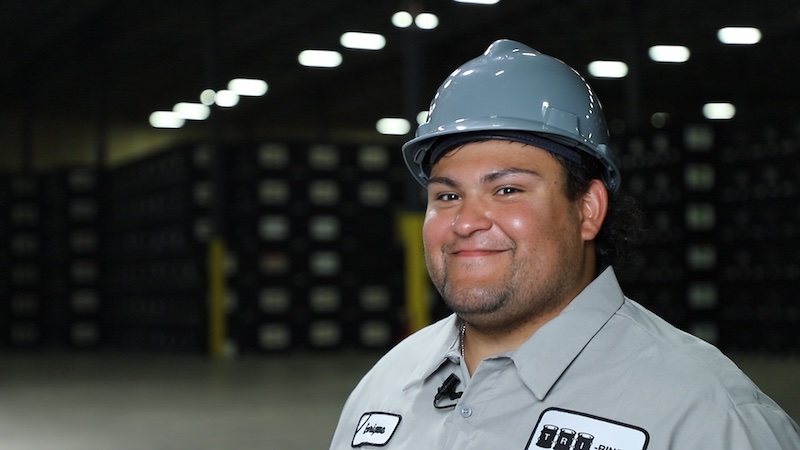 Climbing the ladder
Enrique is a bilingual speaker of Spanish and English and is moving up the ladder at TriRinse! He is building a strong career with us and still finds time to visit his family in Mexico. Enrique loves our great pay and benefits. Learn about Enrique's story and success.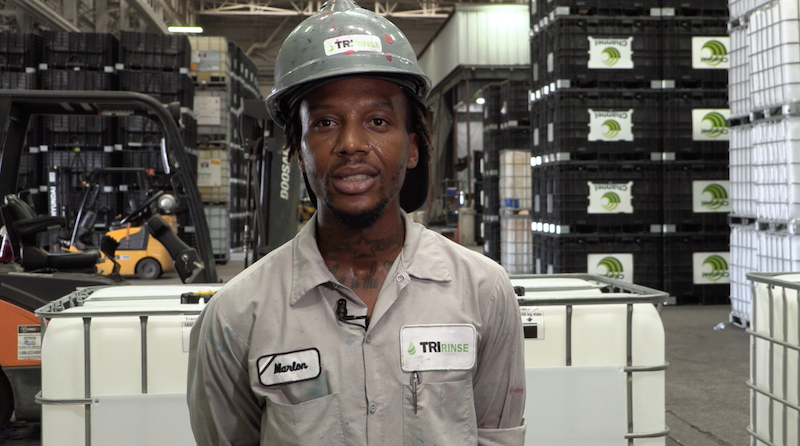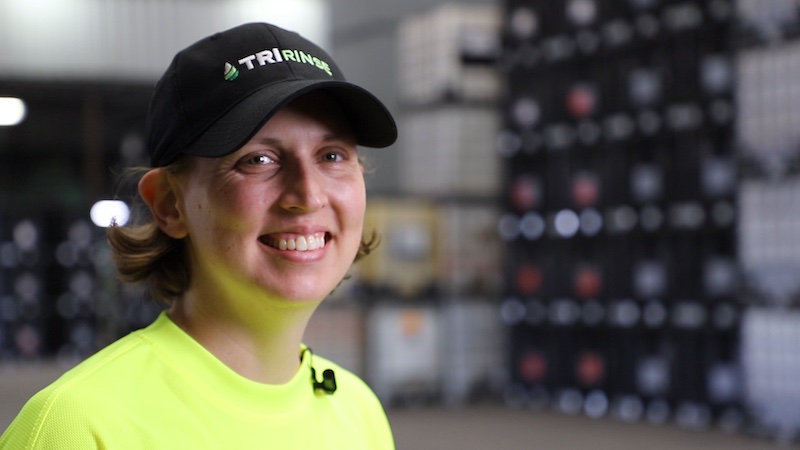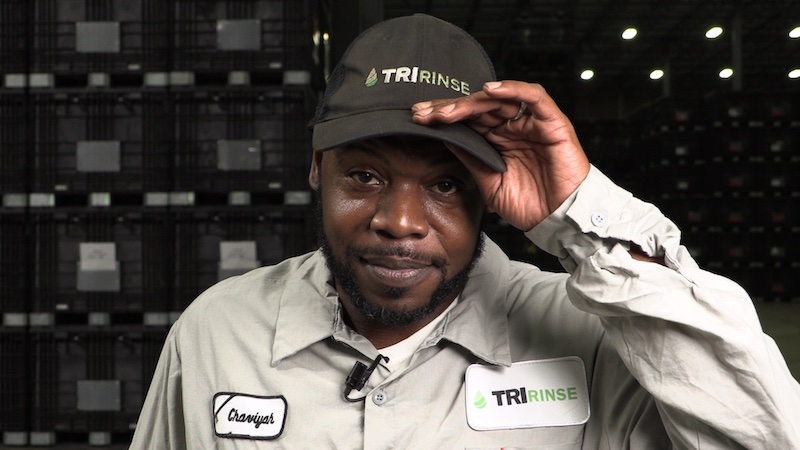 Trust and Teamwork
Chaviyah loves the community of teamwork at TriRinse. His boss trusts him to do his job. He has been able to move around and find the position that is the best fit for him. Learn about trust and teamwork at TriRinse.